2019 was a polarizing year. Depending on who you ask, some will say it was GREAT while others were left with hopes for a better 2020. Although it had its challenges personally, 2019 was an exciting year for me and I continue to be overwhelmed with gratitude at each person, couple, and family that has allowed me to be a part of their milestone moments. Being a Maryland wedding photographer is the best job and one that I take seriously (while not taking MYSELF too seriously - which is something I love about my couples too!).
In 2019 I photographed:
20 Weddings

36 Portrait sessions

2 inspirational styled shoots

1 epic family-reunion-Christmas-party

And 14 additional weddings/events photographed as a secondary photographer for my colleagues.
2019 also saw the launch of the Katbooth(our very own digital photobooth!) along with 20 features in local and national blogs + magazines. There were several teary first looks + vows exchanged with watery eyes and an incredible abundance of laughter and joy. Here are 100-ish memories from 2019 (grab the coffee, popcorn, and maybe a tissue or two):
If you made it this far, super high fives to you! I know it was a long post! Leave a comment below to let me know what were some of your fondest moments from 2019!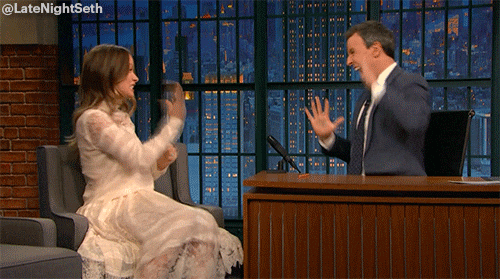 Photography by Maryland Wedding Photographer Katherine Elizabeth Photography